Virtual Dementia Café
Every 2nd Friday at 11am
The dementia café is open to people with dementia, their families, friends, healthcare professionals and anyone with an interest in dementia. It is a warm and welcoming environment. It is similar to the Alzheimer Café Donnybrook (for further information see www.alzheimercafe.ie) and involves a theme each week, with time for discussion. The virtual cafe lasts about 45 minutes. Future speakers will include Occupational Therapists, Physiotherapists, Speech and Language Therapists and Family Carers. The Virtual Dementia Café is part of Engaging Dementia's establishment of a National Dementia Café Network. The project is funded by the National Dementia Office
How to attend
Join a Virtual Dementia Café by clicking on this button: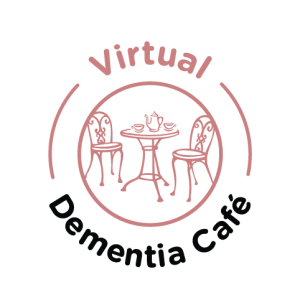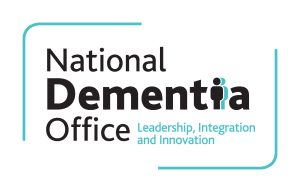 To support you to engage in meaningful activities with a person with dementia, whether you work in a nursing home or are a family carer, we have some free resources. 
If you are interested in being notified of new resources as they are developed, please sign up to our newsletter below.
The Sonas Programme
Ireland's leading therapeutic activity for people with dementia.
Now in more than 280 nursing homes nationwide.

Bringing joy to the dementia journey
Partner of: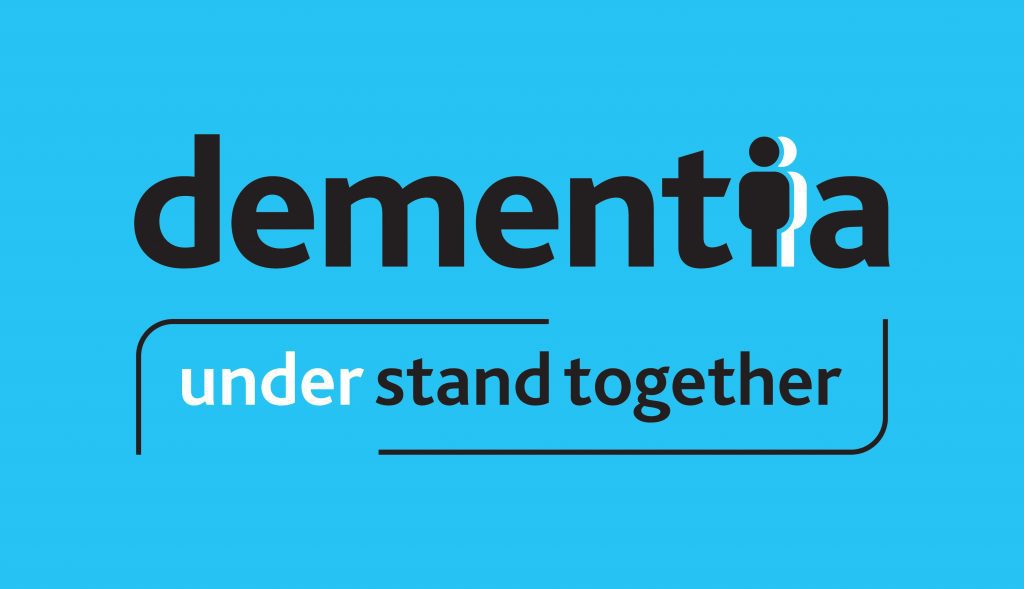 Member of: