Sonas Programme Registered Centre
Sonas apc runs a registration system to recognise care centres that demonstrate a high standard of implementation of the Sonas programme.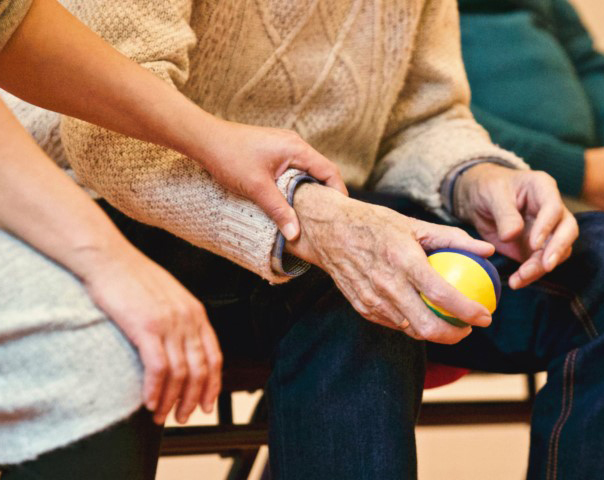 The benefits of being successfully approved as a Sonas Programme Registered Centre (SPRC):
10% discount* on all of our training services. This includes, the International Dementia Care Conference, training events, and the Activities Audit Services.
A stamp of approval by Engaging Dementia for the care centre of the quality of its implementation of the Sonas programme.
Certificate of Registration.
The Sonas Registered Centre (SRC) can display the Sonas Quality Standard (SQS) mark on its website if it wishes.
Membership of a network of care centres that display best practice in the Sonas Programme, a therapeutic intervention for those people with dementia who have high care needs and are often unable to participate in other activities, whether therapeutic or recreational.
*Discount can't be used in conjunction with any other offers.
Application Criteria
A care centre which has 40+ beds must have a minimum of 3 Sonas Licensed Practitioners (SLP) on its team in order to apply. For centres with less than 40 beds, the minimum SLP number is 2.
Application Process
The Sonas Registered Centre (SRC) application process involves an on-site assessment of the quality of delivery of the Sonas programme in a care centre. The assessment includes a review of Sonas programme documentation, discussion with the centre's SLPs, discussion with a member of the management team, and observation of a Sonas Group Session. The care centre receives a written report from Sonas apc following the assessment, informing it whether it has reached the standard necessary for SRC Certification. If a centre has not reached a high enough standard, the report will set out the areas for improvement, and a tutor will give a follow-up call to the Director of Nursing/SLP if they wish further feedback/guidance on it.
Sonas Registered Centres
At present, six care centres have been approved by Engaging Dementia as Sonas Registered Centres, in recognition of their high quality of delivery of the Sonas Programme:
Aras Chois Fharraige (Spideal, Co Galway)
Cúil Dídin Residential and Nursing Care Centre (Tralee, Co Kerry)
Gormanston Wood Nursing Home (Gormanston, Co Meath)
Our Lady of Fatima Home (Tralee, Co Kerry)
St Joseph's Nursing Home (Chapelizod, Dublin 20)
St Martha's Nursing Home (Cahir, Co Tipperary)